QUALITY & INSPECTIONS SERVES YOU ACCORDING TO YOUR QUALITY ORGANIZATION NEEDS.
WE CONDUCT ALL TASKS RELATED TO QUALITY ASSURANCE AND/OR QUALITY CONTROL MANAGEMENT
We help your organization to implement its quality system or improve the existing one.
Specific processes are verified with the objective to improve them (e.g., improvements related to: time, resources, results, investment and others).
We develop forms, work instructions, procedures, inspection and test plans, quality manuals, and miscellaneous documentation; applicable to a project, process, or a product.
QUALITY AUDITS
We perform quality audits, being these internal to your organization or to your vendors; based on iso-9001 or similar and highlinting product requirements. Considering the importance of related product.

QUALITY & INSPECTIONS performs audits to evaluate the degree of compliance of the quality management system, the risks, and identify that could affect the product, its delivery and identify improvement possibilities.
QUALITY & INSPECTIONS perform second part inspections (Inspections performed to vendors and subcontractors), being the objective to know the degree of conformity of the products, equipment or installations.
Qualified, competent and experimented people perform inspections.
Inspections are performed considering the importance of the process and/or product inspected, and expectations from Client.
Type of inspections / controls performed :
Receiving inspections,
In-process inspections,
Final inspection / pre-shipment inspections,
Visual / measurement / quantity inspections,
Packing / marking / identification inspections,
Verification onsite of client requirements,
Witness of processes qualifications or applicable controls,
Witness of performance tests,
Witness of destructive tests,
Witness of factory acceptance tests (FAT).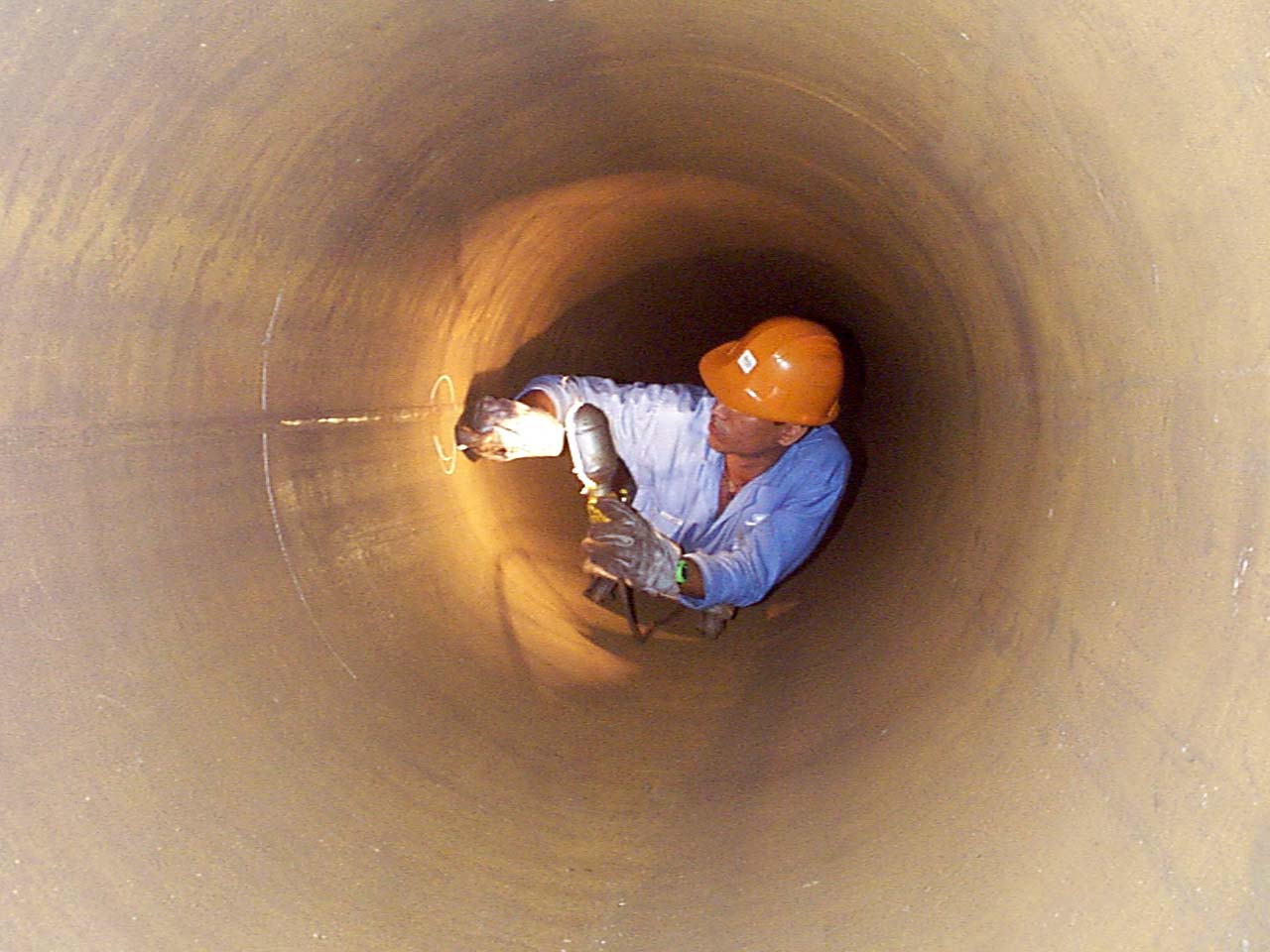 Inspection results :  The Client is informed about applicable conclusions through a flash report and a detailed Inspection Report including all releases, certificates, graphical or other evidences.
CONTROL OF DOCUMENTATION (DATA BOOKS AND PROJECT TECHNICAL DOCUMENTATION)
We assure the planning, issue, review and approve of product and/or project documentation, compiled in Fabrication Dossiers or Data Books.
The outsourcing of the documentation by your organization is the solution to ensure their issuance and continuous monitoring in a controlled manner.
Which implies a positive impact in our suppliers or client's contracts due their closure being on schedule.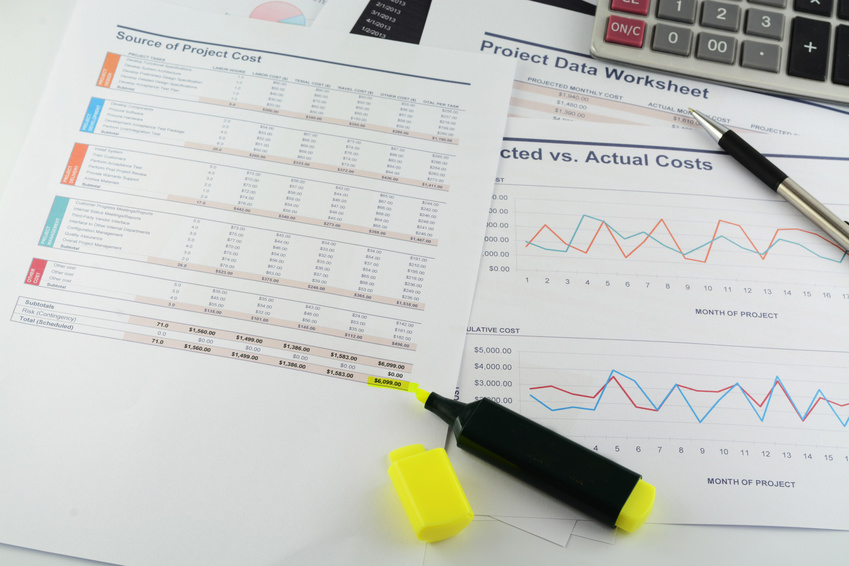 EXPEDITING (REGARDING THE SUPPLY CHAIN MANAGEMENT)
QUALITY & INSPECTIONS assure through a follow-up to your Vendors and Subcontractors, that they meet during the production and supply; all specifications, delivery time, and other Purchase Order requirements.
As per the importance of the product, the level of expediting is predefined. It could be performed from the office or on site.
Assuring a correct and one-time follow-up; production & supplies surprises are evaluated to take better and sure recovery actions.
Need more informations ?
Do not hesitate to contact us !